Governors
What does a governor do?
The three main responsibilities of every governing board are:
Setting the school's vision, ethos and strategic direction

Holding the headteacher to account for the educational performance of the school and its pupils

Overseeing the financial performance of the school and making sure its money is well spent
The role of a governor is to contribute to the work of the governing body in ensuring high standards of achievement for all children and young people in the school.
For more information please download the National Governors' Association guide "What does a Governor do?"
Meet the Governors
The term of office of all Governors listed is the current academic year AND all Governors listed were appointed prior to academisation (1st August 2017) with all Parent Governors elected by the parents of registered children.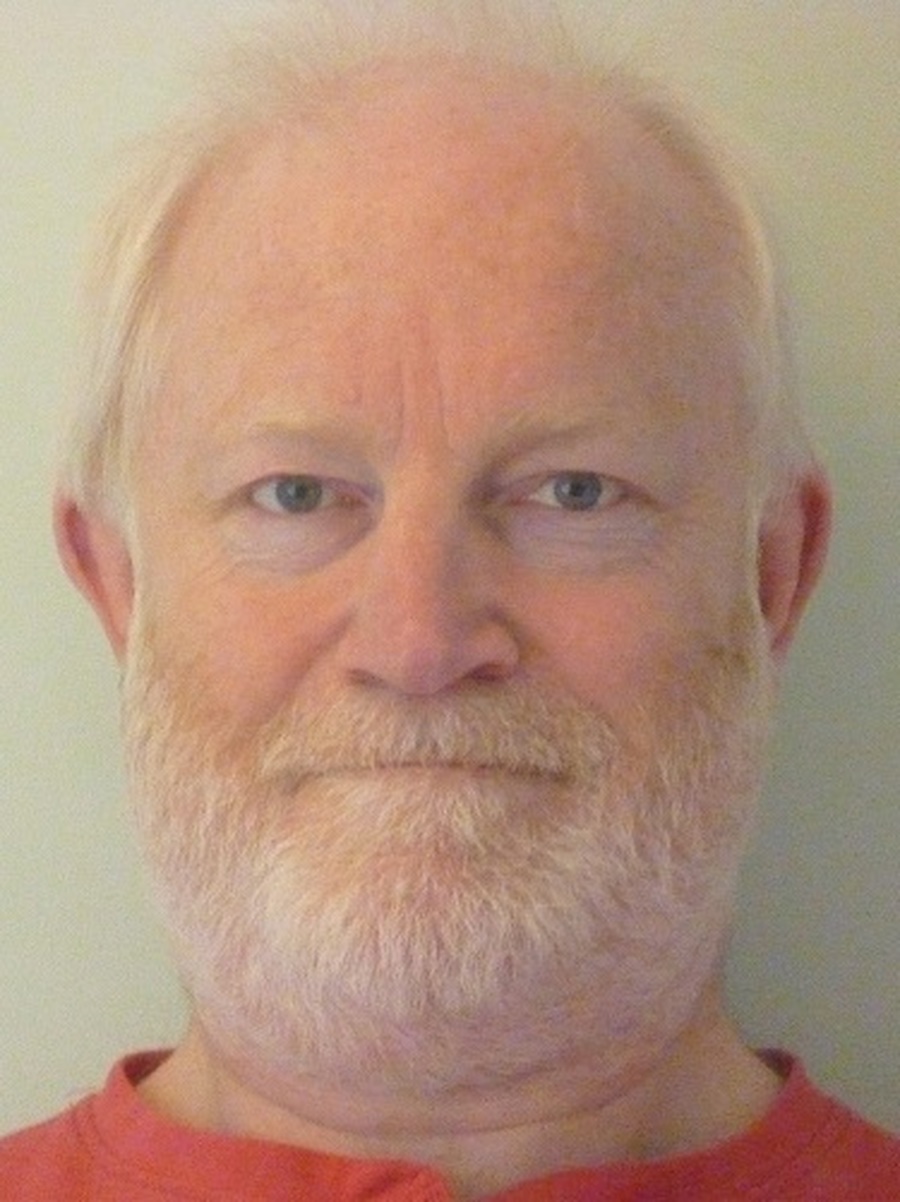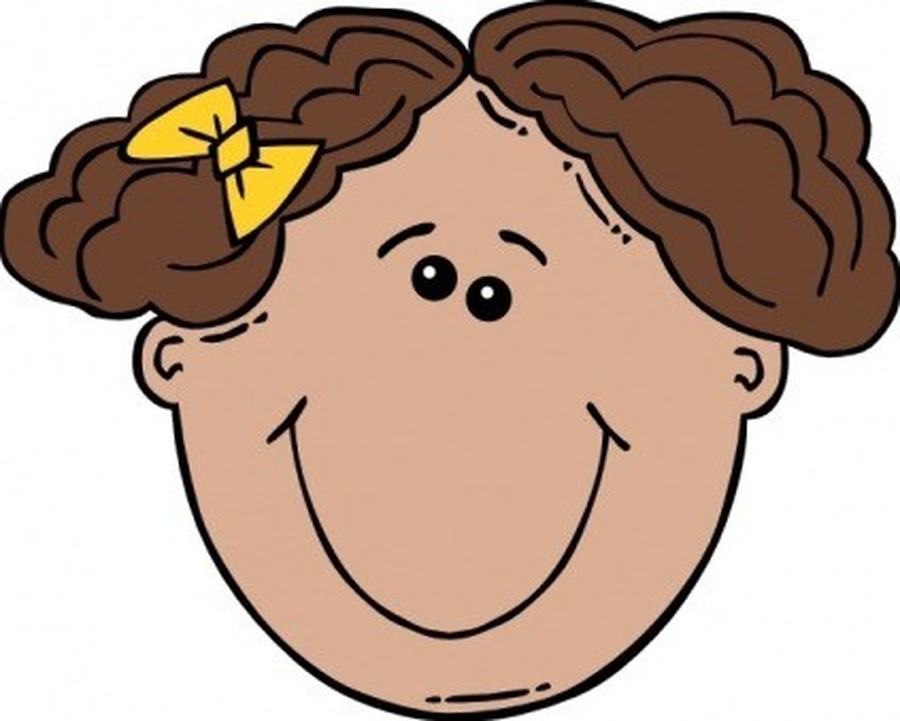 Stuart Relf
Parent Governor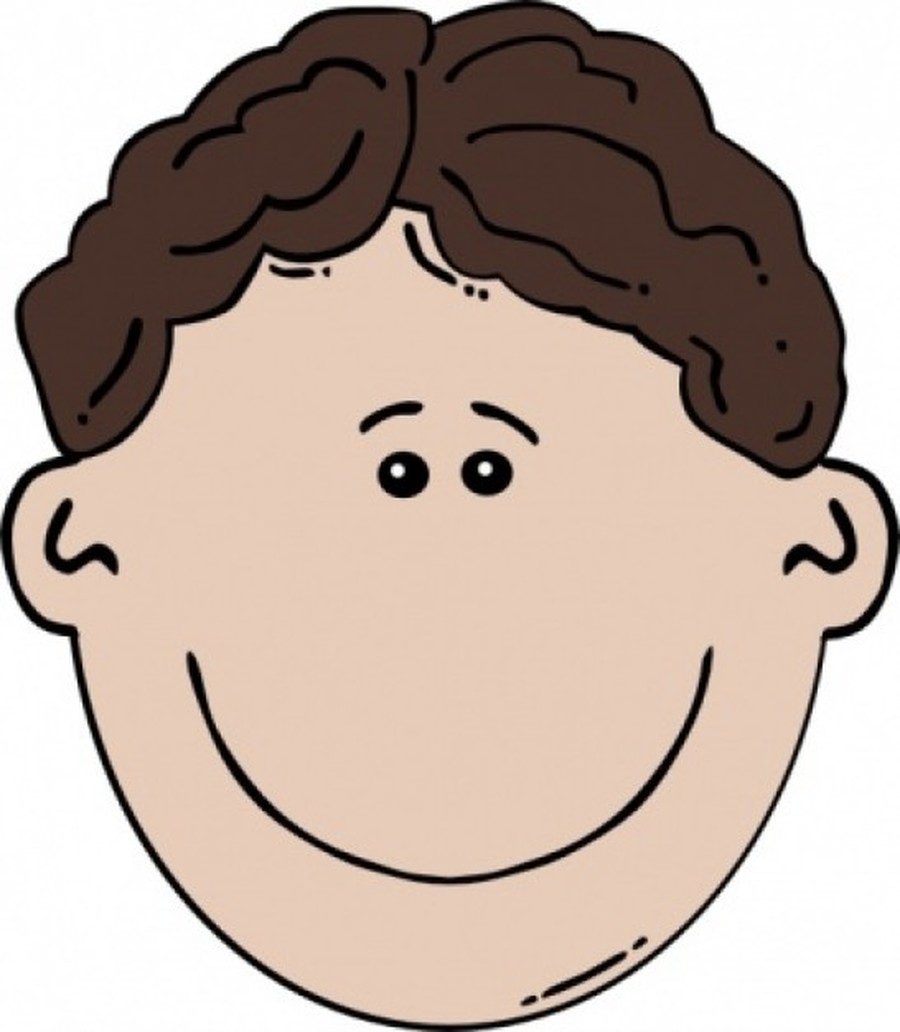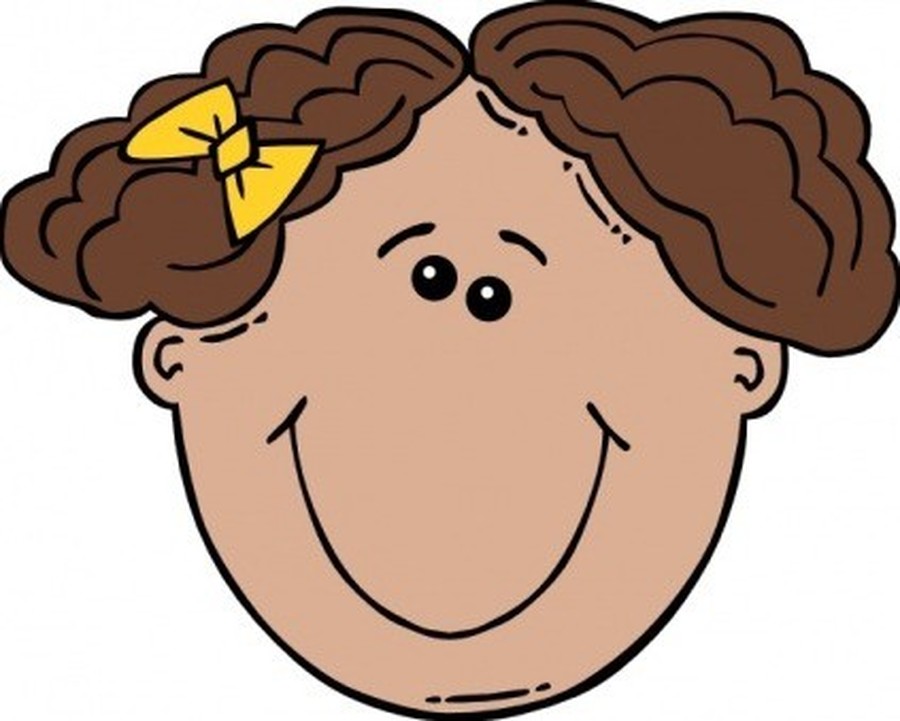 Clare Wheatley - Vice Chair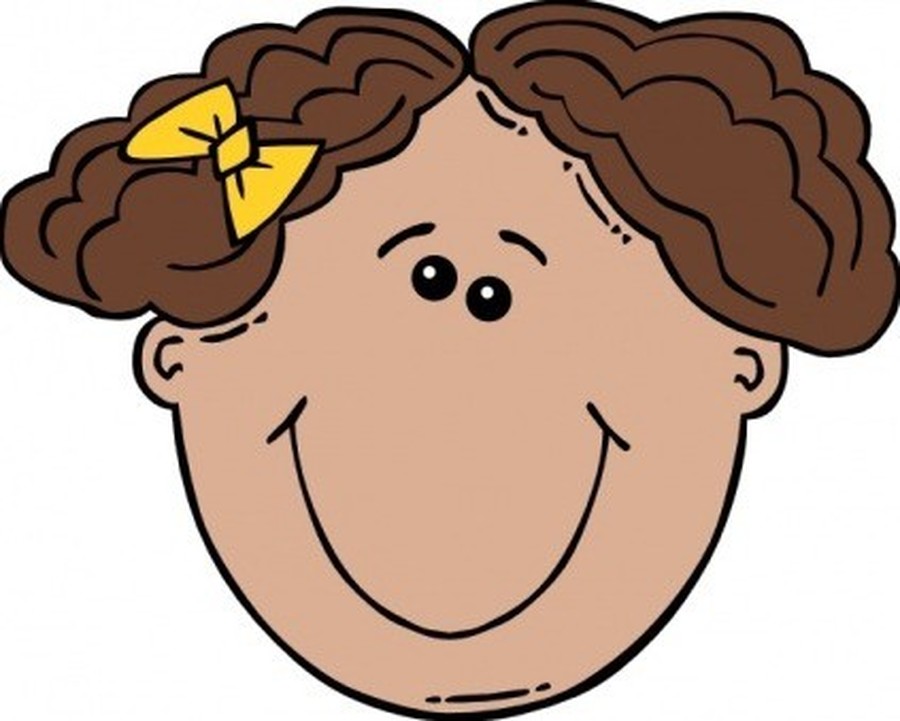 Bradina Freedman
Parent Governor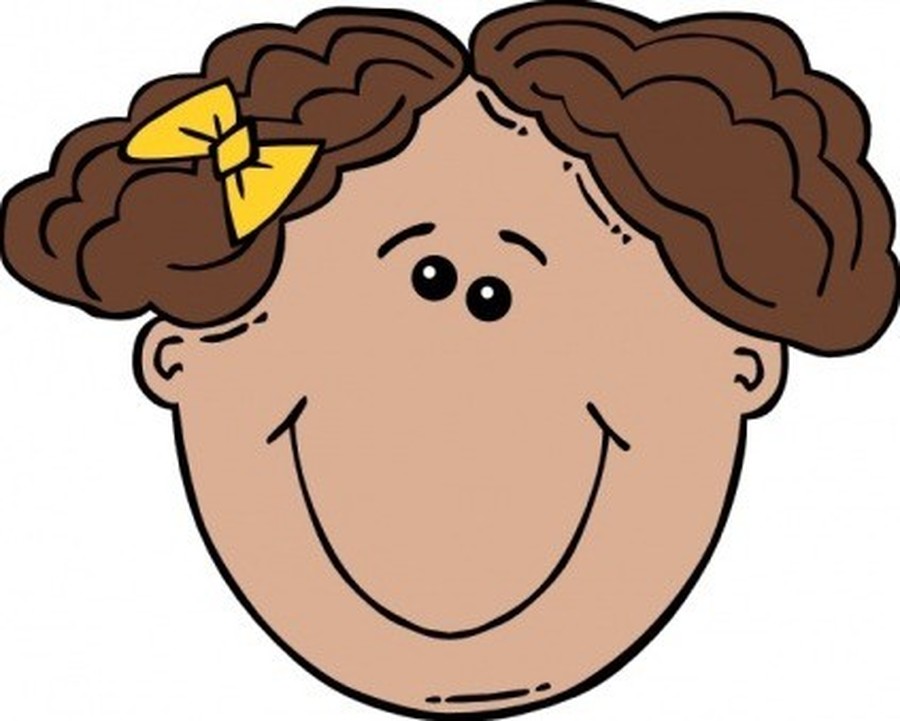 Toni Bennett
Staff Representative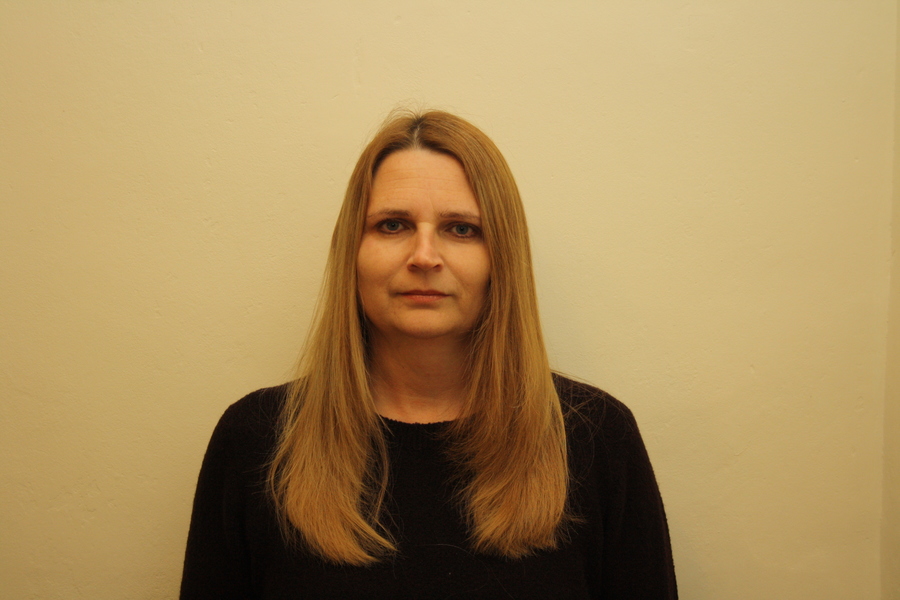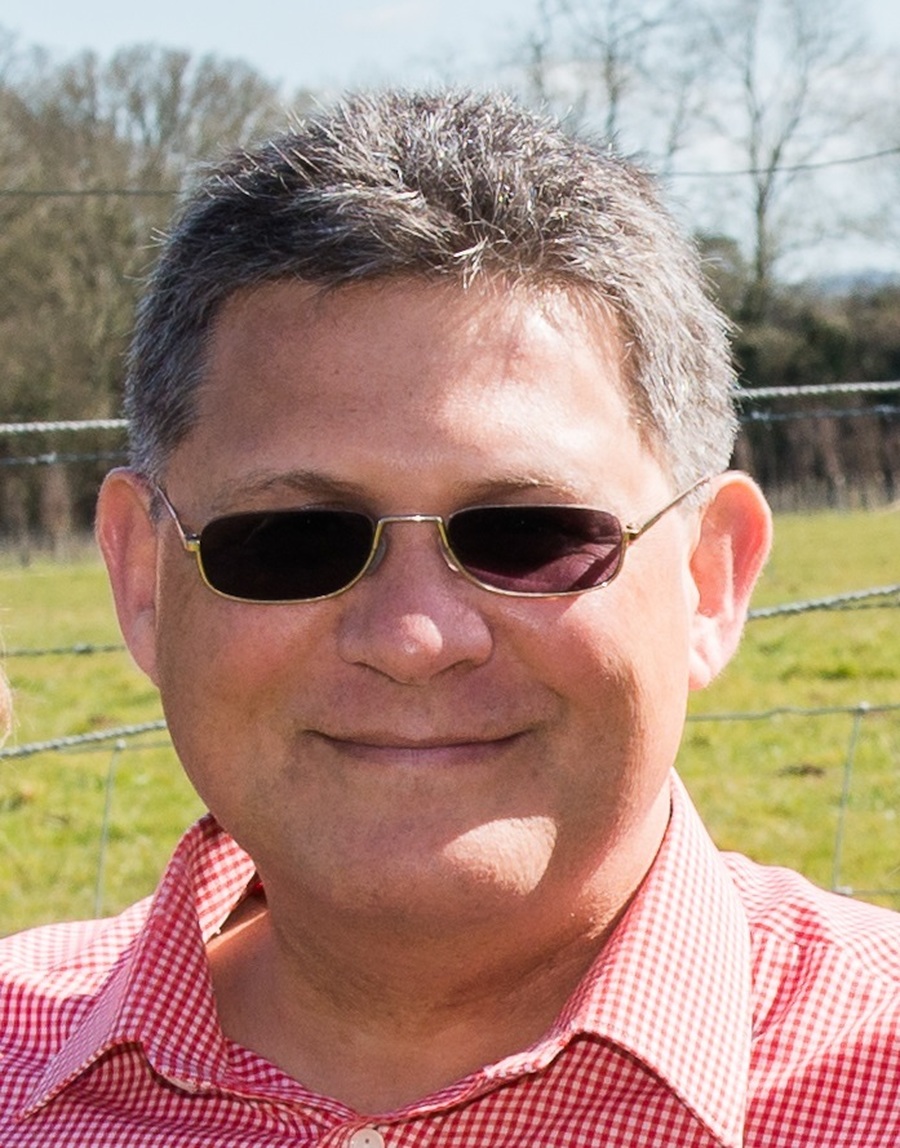 Hugo Venter
Parent Governor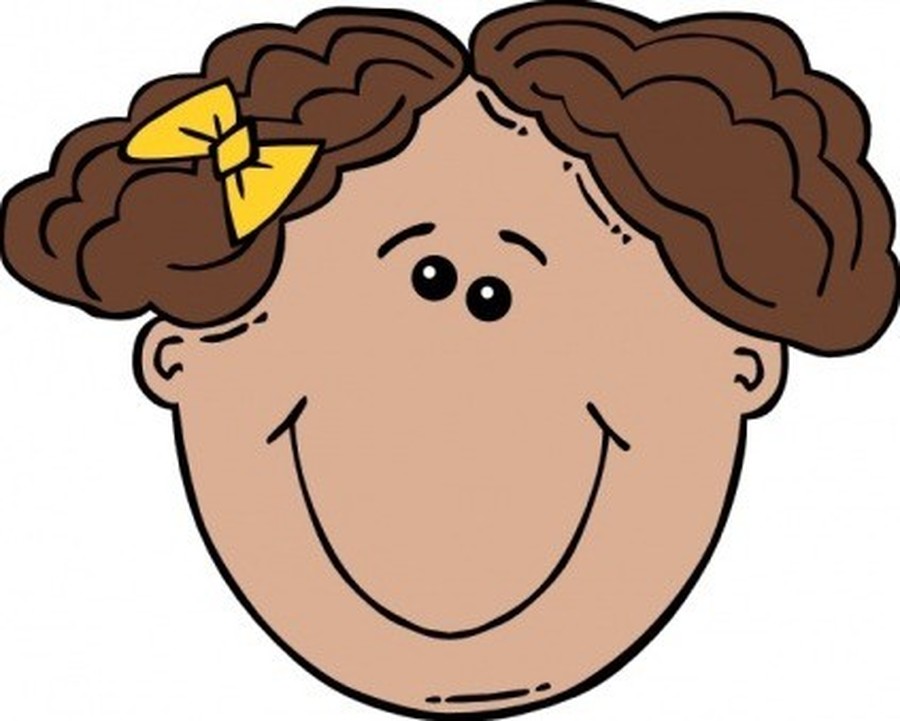 Jo Blackburn
Head Teacher
Staff Pay and Performance Committee:
Claire Brunt - Chair
Bradina Freedman
Nick Langridge
Other committees are created as and when required.