Swimming Pool Project
Our Aim
Claybrooke Primary school is fortunate enough to have a swimming pool on site, enabling the children to have swimming lessons at school. However, the current pool has a poly tunnel cover that needs replacing on a regular basis.
The PTA would like to replace the current cover with a permanent structure, which will benefit not only the school but the surrounding community.
The Benefits
the pool can be used all year round

the pool can be hired out to other schools, swimming instructors, parties, aqua aerobics and many more organisations

changing rooms within the building

toilet facilities within the building

no need to replace the cover for a very long time!
Why?
The current poly-tunnel cover needs replacing every 7 years. Last time we replaced the cover the cost was in the region of £7,000 and, with additional repairs, the end cost was around £10,000.
The children can only use the pool from Easter to October. After this time the weather gets cold and the poly-tunnel fills with steam, preventing the staff from seeing the children in the pool.
The changing rooms are separate to the pool so the children have to walk from the school building to get to the pool, whatever the weather.
The changing rooms are in need of upgrading.
How?
The PTA have set up a separate committee to oversee this fund raising project. This committee are, at present, actively seeking and applying for grants as well as organising events specifically to raise funds for the swimming pool.
So far we have the Grand Prize Raffle, Football Tournament, loose change collections and Cake Sale. Other events in the pipeline include a sponsored walk, a mud run and a netball tournament.
As we will be aiming to make the pool energy efficient by using renewable energy so on-going costs are kept to a minimum, we are also looking into grants to help us with this.
The PTA has transferred £5,000 into the pool account to kick start the fund raising. We have also received £2,500 grant from the Magna Park Community Fund, £19 from private donations and £157.90 from the Cake Sale.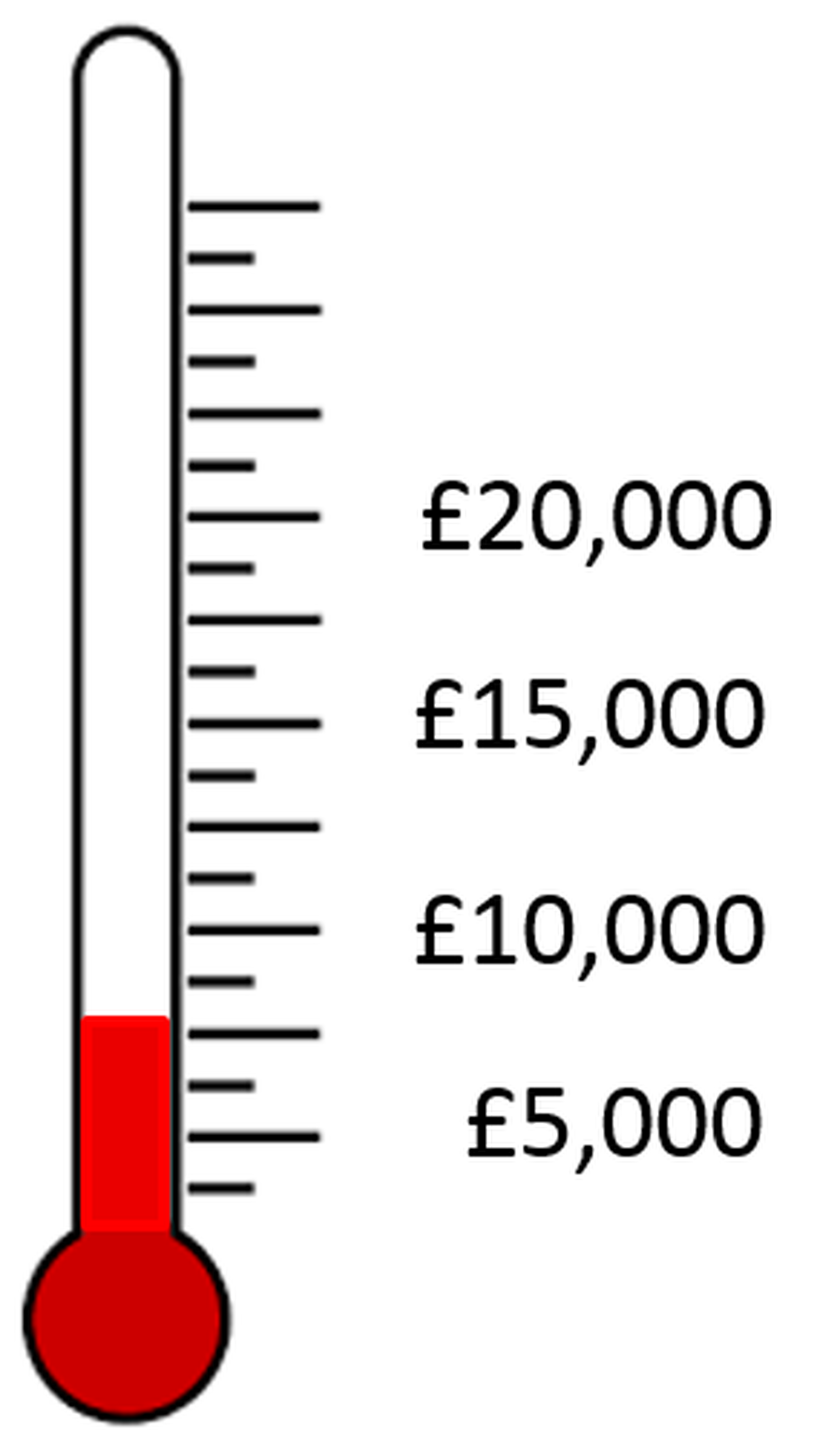 Get Involved!
Tell us your fund raising ideas
We will be looking for quotes from electricians, plumbers, builders, painters. Do you have, or know anyone, with expertise in these areas? Get in touch
Does your company provide grants or match donate? Please ask and let us know
Who we are
Introducing the Pool Committee:
Luke Demery
Victoria Demery
Claire Brunt
Nic Garner
Jo-Ann Allcoat
Christine Wyatt